Our Center
IHIC is located at :
6120 Brooklyn Boulvard
Brooklyn Center, MN 55429, USA
Our Mailing Address:
PO Box 29133, Brooklyn Center, MN 55429
Prayer times for 09-24-2017
| | | |
| --- | --- | --- |
| Imsak | 5:30 AM | إمساك |
| Fajr | 5:35 AM | الفجر |
| Sunrise | 7:02 AM | الشروق |
| Zuhr | 1:05 PM | الظهر |
| Sunset | 7:07 PM | الغروب |
| Maghrib | 7:19 PM | المغرب |
Friday (Jum'a) Prayer
Friday prayer for this week is on
Date: Sep 29, 2017
Time: 1:03 PM
صلاة الجمعة لهذا الأسبوع ستكون في
تاريخ 09-29-2017
وقت 1:03 PM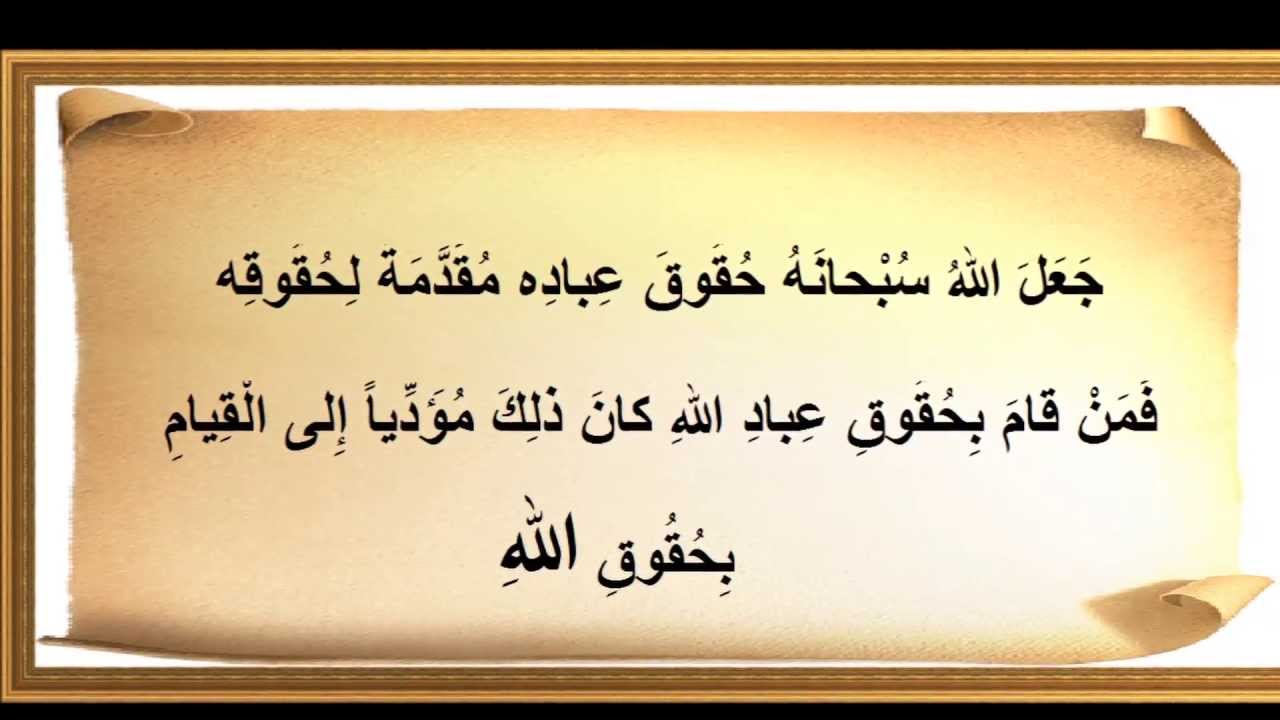 Welcome To IHIC
Salaam Alaikum, To include announcements in our weekly program, please send your requests to ihicmn@gmail.com by 6:00 PM on Friday of the prior week. Please consider supporting IHIC financially by donating towards our funds. You can donate any amount, large or small, using our PAYPAL link available on our web site and in our weekly e-mail.
IHIC Upcoming Events
Annoucements
As the month of Muharram 1439 approaches, millions of Muslims around the world will begin to remember and fervently relive the sacrifice of Imam Husain (A) through the religious services (majalis) of Ashura. The martyrs of Ashura did not die in vain; their sacrifice and memory live within the hearts of millions of people worldwide. They are beacons of true martyrs and comforters to our own personal struggles. Muharram 1439 is expected to begin on Thursday Sep 21st , 2017. There will be daily programs at IHIC starting on Thursday Sep 21st , 2017. We are in need of
volunteers
to help out with the various tasks to make the Muharram program successful, including volunteers to help out with kids program upstairs. Please click
here
to inform us of your availability.
Muharran Fund raising Campaign
As you know, Muharram and Ramadhan are the two main times of the year where we reach out to you and count on your generous donations to meet the center's expenses throughout the year. This year we are setting the goal of
$25,000.00
for the 12 nights of Muhararam
We humbly request everyone to donate generously
1. You can simply see one of our EC members to pass on your donation
2. Use the link below to donate. This year we are also able to accept credit cards at the center for your donation amount.
If you would like to sponsor dinner for any nights this Muharram please contact any of our EC members or email us
here
| | |
| --- | --- |
| | We are honored to have Dr Mahmood Datoo as our guest speaker for the 12 days of Muharram. Dr. Datoo was born in Zanzibar, Tanzania and grew up in Dar-es-Salaam, Tanzania. He studied Civil Engineering at Leeds University in the UK and further pursued and was awarded a PhD in |
He currently lectures at the London South Bank University in Structural Engineering. Dr. Datoo has authored an engineering textbook as well as three Islamic books on Prophet Muhammad (S), the tragedy of Karbala and on Mukhtar-e-Saqafi. He has been active in the Muslims communities in and around London and has been recognized for his contributions by being awarded the Husaini Medal from the London Jamaat in 1994 and an Appreciation Award from CoEJ in 2000.

His theme during the 12 nights of Muharam will be on Events during time of Imam Ali - first 5 nights, and Karbala History next 5 nights

Karbala, The Complete Picture by Dr Mahmood Datoo will be available at the center for minimal amount as donation
Sheikh Fouad Ali Al- Buryah

Sheikh Fouad Ali Al- Buryah from Saudi Arabia will be our guest for the 12 Nights of Muharram for Arabic Program

Sheikh Fouad holds a bachelor's degree in engineering. In 2000, he began the journey of Hussain's rhetoric. He has been an honored guest at services for the master of martyrs, Imam Hussain, and for the revival of the month of Muharram at IHIC last year.
We will have a quiz for the youth (Ages 9 - 18) based on Dr. Datoo's lectures on Karbala. Dr. Datoo will be creating and evaluating the quiz, so come prepared to listen and take notes during his daily lectures. The quiz will take place on
Sunday Oct 1st
after the evening program. There will be some impressive prizes to be won.
More information about the quiz, prizes and scoring method will be shared separately. If you would like to help out during the quiz, please let us know
here
.
No Quran study this week.
The clinic is open every Saturday to provide free primary healthcare and eye
services on a walk-in basis.
---
Non-IHIC announcements
Imam Hussain Islamic Center is not responsible for non-IHIC events or announcements placed in this section. This section is provided as a service to our community and members requesting these announcements are solely responsible for their contents. All funds raised, their distribution and their legal reporting is the responsibility of the members placing the announcement. All request should be within Islamic guide-lines and IHIC by-Laws.
If you would like to have an announcement in this section, please contact us by Saturday before weekly IHIC announcement distribution.
Non-IHIC Announcements