Our Center
IHIC is located at :
6120 Brooklyn Boulvard
Brooklyn Center, MN 55429, USA
Our Mailing Address:
PO Box 29133, Brooklyn Center, MN 55429
Prayer times for 11-21-2017
| | | |
| --- | --- | --- |
| Imsak | 5:42 AM | إمساك |
| Fajr | 5:47 AM | الفجر |
| Sunrise | 7:19 AM | الشروق |
| Zuhr | 11:59 AM | الظهر |
| Sunset | 4:39 PM | الغروب |
| Maghrib | 4:51 PM | المغرب |
Friday (Jum'a) Prayer
Friday prayer for this week is on
Date: Nov 24, 2017
Time: 12:00 PM
صلاة الجمعة لهذا الأسبوع ستكون في
تاريخ 11-24-2017
وقت 12:00 PM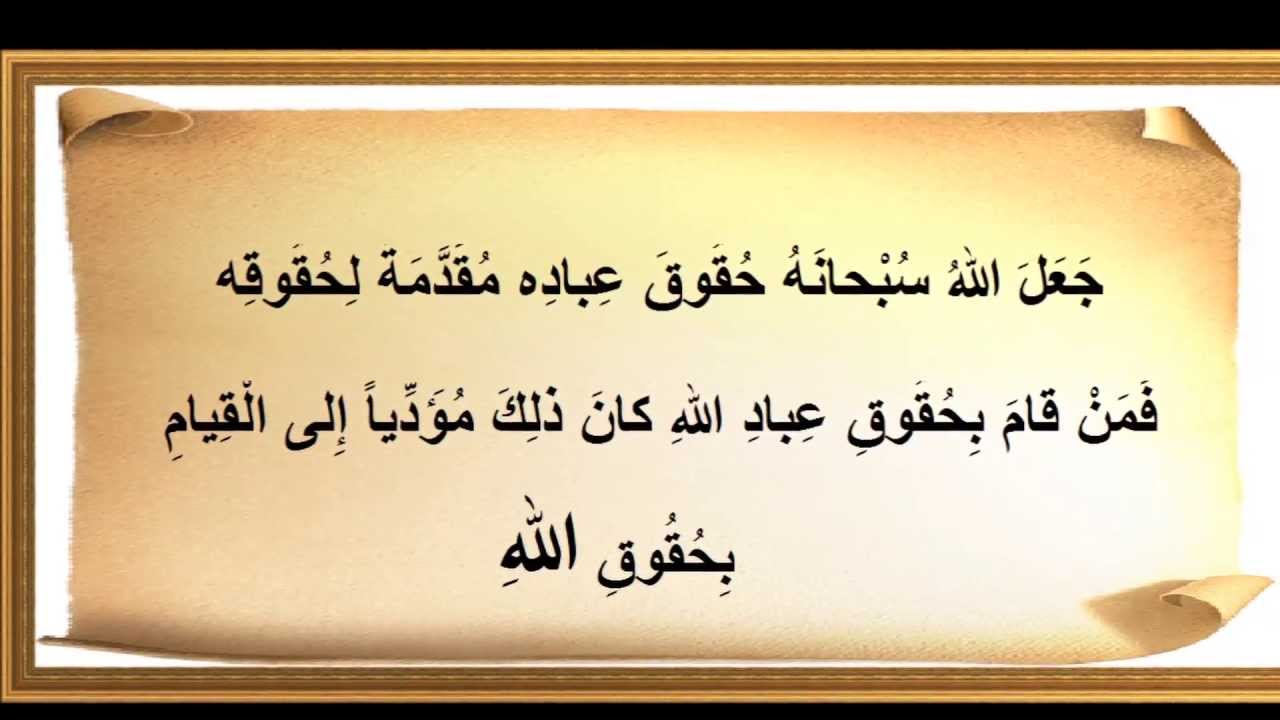 Welcome To IHIC
Salaam Alaikum, To include announcements in our weekly program, please send your requests to ihicmn@gmail.com by 6:00 PM on Friday of the prior week. Please consider supporting IHIC financially by donating towards our funds. You can donate any amount, large or small, using our PAYPAL link available on our web site and in our weekly e-mail.
IHIC Upcoming Events
Annoucements
Important Dates of the Month
:
7th Night (Thursday - Oct 27th)
- Shahadat Imam Hassan Al-Mujtaba [as] - 50 AH;
10th Night (Sunday - Oct 29th)
- Shahadat of Janabe Sakina Binte Husayn
20th Night (Wedsday - Nov. 8th)
- Arbaeen [Fortieth] of Imam Husayn [as] & Shuhada-e-Karbala;
28th (Thursday - Nov. 16th)
- Wafat of Rasulillah [saww] - 11 AH;
29th (Friday - Nov. 17th)
- Shahadat of Imam Ali ibne Musa, Ar-Ridha [as] - 203 AH.
Porphet Muhammad program at Al Muntazar Foundation
See program details in flyer below.
Ziyarat Warith
English lecture - Sheik Abu Ali Albagdadhi
(
Wafat of Rasulillah saww)
(Shahadat of Imam Ali ibne Musa, Ar-Ridha)
Quran Tafseer/Study
The clinic is open every Saturday to provide free primary healthcare and eye
services on a walk-in basis.
Hadi Free Medical Clinic has Alhamdulillah been operational for the last 3 years providing Medical Care for the uninsured and recently we have added Optometry services as well.

In addition IHIC/Hadi Medical Clinic is now officially registered as a Food Shelf Center with "The Food Group" distribution center. This means that we can purchase prepackaged food items at a very nominal price and serve the less fortunate communities around our neighborhoods and Twin Cities. We are currently providing these services monthly to our patients and neighborhoods and the need continues to grow.

Please donate generously towards this noble act.

Your contributions can be sent to IHIC and please remember to include food distribution in the memo portion of your payment.

If you need any more info please contact IHIC Management,Mohammed Jiwa or myself.




Thank you

Dr Abdulhussain Nathani
Syria Appeal: Sakina's Wish
7 million children in Syria are currently suffering from hunger. This Arbaeen, as we remember the young orphan, Bibi Sakina, (Sayeda Roqayya), who was martyred in Damascus, let us do what we can to help those orphans who are in need today in the same land which is blessed by her and Sayeda Zainab (AS).
A group of NASIMCO volunteers, including the Ladies Nudba Group, will be going to Syria at their own expense to distribute aid in the Sayeda Zainab neighbourhood of Damascus. They will buy aid locally, including food, medicine, and educational supplies. Our volunteers will distribute this aid with their own hands to orphans, widows and needy families.
We can all be part of this important journey by donating generously. Our volunteers will use every dollar raised to buy supplies that will help those who are really in need. For the same price as a cup of coffee; you can make a big difference in someone's life.
Quran Tafseer & Commentary
by Sheikh Mohammad Sobhani.
This is a wonderful opportunity for parents and the youth to visit the holy places in Iran and Iraq in 17 days in December 2017. You can also choose to visit only one of the two places, Iran or Iraq. In the company of a renowned scholar who will look after all your needs, the visit includes all the important ziyarat, visits to the maraji in both Iran and Iraq, seeing the hawza at work first hand, visit local orphanages, tourist sites and much much more. The emphasis at all times will be on the spiritual dimension of ziyarat.
Apologies for any duplication of message.
---
Non-IHIC announcements
Imam Hussain Islamic Center is not responsible for non-IHIC events or announcements placed in this section. This section is provided as a service to our community and members requesting these announcements are solely responsible for their contents. All funds raised, their distribution and their legal reporting is the responsibility of the members placing the announcement. All request should be within Islamic guide-lines and IHIC by-Laws.
If you would like to have an announcement in this section, please contact us by Saturday before weekly IHIC announcement distribution.
Non-IHIC Announcements