Our Center
IHIC is located at :
6120 Brooklyn Boulvard
Brooklyn Center, MN 55429, USA
Our Mailing Address:
PO Box 29133, Brooklyn Center, MN 55429
Prayer times for 05-25-2016
| | | |
| --- | --- | --- |
| Imsak | 3:33AM | إمساك |
| Fajr | 3:38AM | الفجر |
| Sunrise | 5:34AM | الشروق |
| Zuhr | 1:10PM | الظهر |
| Sunset | 8:46PM | الغروب |
| Maghrib | 8:58PM | المغرب |
Friday (Jum'a) Prayer
Friday prayer for this week is on
Date: May 27, 2016
Time: 1:10PM
صلاة الجمعة لهذا الأسبوع ستكون في
تاريخ 05-27-2016
وقت 1:10PM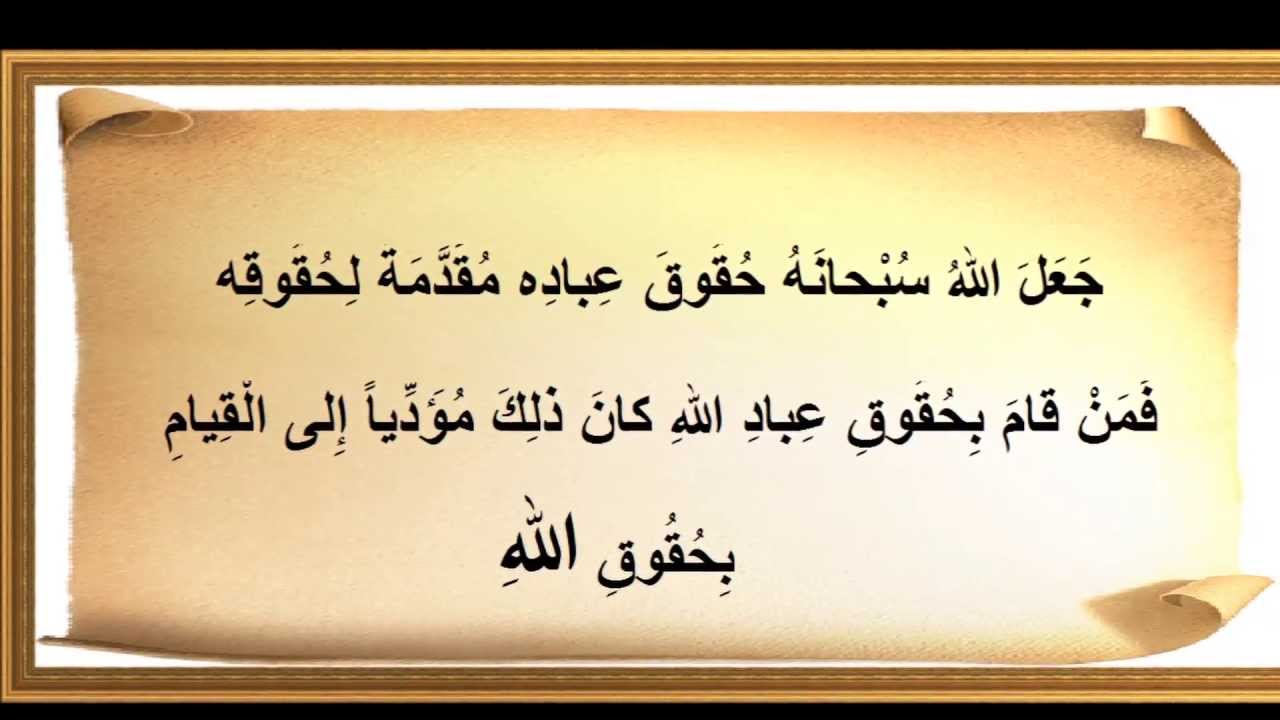 Welcome To IHIC
Salaam Alaikum, To include announcements in our weekly program, please send your requests to ihicmn@gmail.com by 6:00 PM on Friday of the prior week. Please consider supporting IHIC financially by donating towards our funds. You can donate any amount, large or small, using our PAYPAL link available on our web site and in our weekly e-mail.
IHIC Upcoming Events
Annoucements
IHIC Mobile App
11/24/2015 12:00:00 AM
Dear brothers and sisters, as we promised that the mobile application will be out soon, we announce that we already published apps for Windows and Andriod. For Apple users there will be an Apple version soon Insha'Allah.
For downloading the apps
android: You can find the application here.
Windows 8.1: You can find the application here.
Windows 10: You can find the application here.
---
Non-IHIC announcements
Imam Hussain Islamic Center is not responsible for non-IHIC events or announcements placed in this section. This section is provided as a service to our community and members requesting these announcements are solely responsible for their contents. All funds raised, their distribution and their legal reporting is the responsibility of the members placing the announcement. All request should be within Islamic guide-lines and IHIC by-Laws.
If you would like to have an announcement in this section, please contact us by Saturday before weekly IHIC announcement distribution.
Non-IHIC Announcements
Sharia Portfolio, Halal Investments
Great news, as a regional manager, one of our own Aliredha Walji, can help you make sound investments in a 100% Halal investment market. Handling your personal finances means finding better ways to manage your investments to reduce your anxiety in this economy. When you partner with an advisor from ShariaPortfolio, you benefit from a disciplined investment strategy and receive value through unbiased expertise. Now there is an alternative to conventional investing. Your money will not be invested in:
Alcohol
Gambling
Tobacco
Adult Entertainment
Pork Products
Weapons
Interest Income....
See the business card with contact information here.
---