Our Center
IHIC is located at :
6120 Brooklyn Boulvard
Brooklyn Center, MN 55429, USA
Our Mailing Address:
PO Box 29133, Brooklyn Center, MN 55429
Prayer times for 09-04-2015
| | | |
| --- | --- | --- |
| Imsak | 5:02 AM | إمساك |
| Fajr | 5:07 AM | الفجر |
| Sunrise | 6:39 AM | الشروق |
| Zuhr | 1:12 PM | الظهر |
| Sunset | 7:45 PM | الغروب |
| Maghrib | 7:57 PM | المغرب |
Friday (Jum'a) Prayer
Friday prayer for this week is on
Date: Sep 04, 2015
Time: 1:12 PM
صلاة الجمعة لهذا الأسبوع ستكون في
تاريخ 09-04-2015
وقت 1:12 PM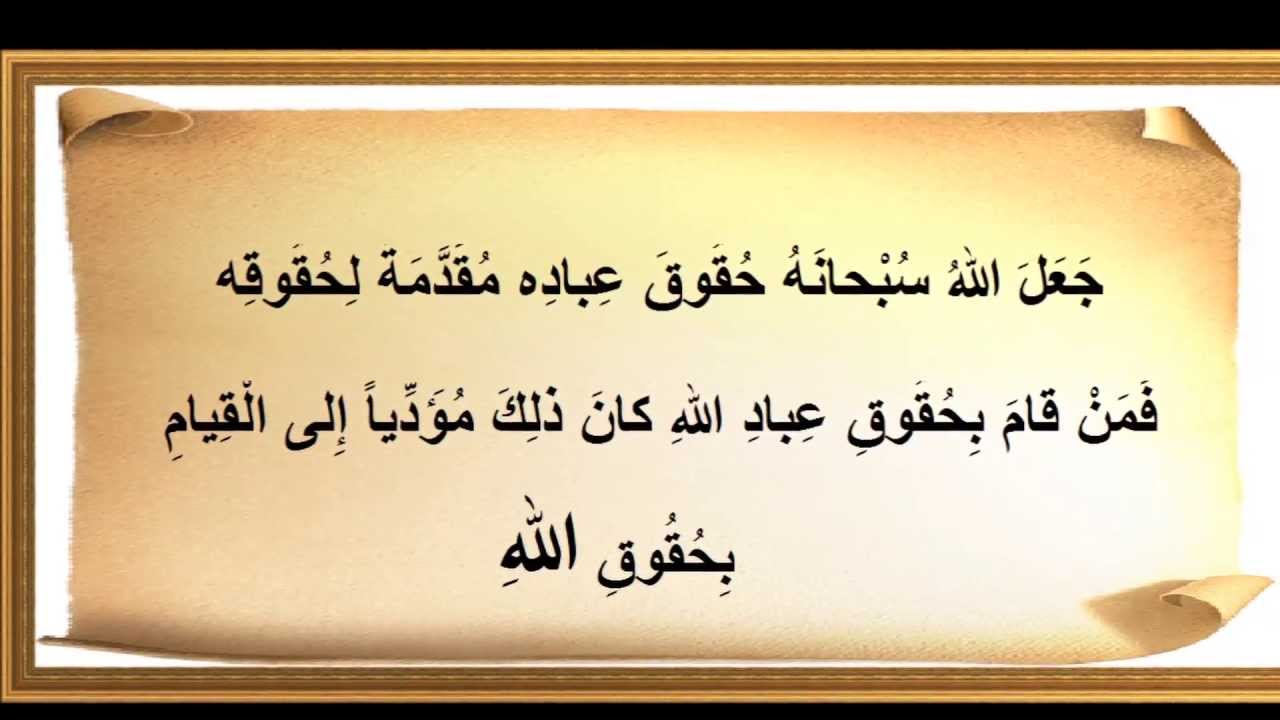 Welcome To IHIC
Salaam Alaikum, To include announcements in our weekly program, please send your requests to ihicmn@gmail.com by 6:00 PM on Friday of the prior week. Please consider supporting IHIC financially by donating towards our funds. You can donate any amount, large or small, using our PAYPAL link available on our web site and in our weekly e-mail.
IHIC Upcoming Events
Annoucements
Financial help for IHIC by shopping on
AmazonSmile
Each time you shop on AmazonSmile, Amazon will donate 0.5% of the price of your eligible purchase to IHIC. This is the same Amazon we have known for years, same service, products and price. Please visit the link to AmazonSmile to learn more and start your shopping spree.
---
Yemen Relief Fund 2015

CIRCULAR 079TO-JMT-2012-15
May 22nd, 2015 Shabaan 3rd, 1436
Dear Member Jamaats,
Re: Yemen Relief Fund
Salaamun Alaikum,
(As for) Those who spend (in the cause of Allah) privately or publicly, by night and day, have their reward with their Lord. And (on the Day of Resurrection) they shall neither fear nor grieve. (Al-Baqarah 2:274)
Since March 19, 2015, Saudi-led airstrikes in Yemen have devastated the country which has resulted in a humanitarian crisis.
There is an acute shortage of drinking water, food and habitable shelter. With the number of casualties increasing daily, hospitals too are struggling to cope. The UN high commissioner for human rights has warned that Yemen is "on the verge of total collapse".
NASIMCO has launched an emergency appeal to provide humanitarian aid to those affected by the current conflict in Yemen. The NASIMCO Executive Council requests all member Jamaats to publicize and organize fund raising appeals in their Jamaat gatherings and to read the attached speech to the community for their awareness. With your help and on your behalf, NASIMCO will provide humanitarian aid to those affected by the current conflict in Yemen. The monies raised will be used to help with the humanitarian relief operations and providing humanitarian aid to those who need it most - food, water and shelter being the most important.
...........
صندوق إغاثة اليمن 2015
ا لسلام عليكم
الَّذِينَ يُنفِقُونَ أَمْوَالَهُم بِاللَّيْلِ وَالنَّهَارِ سِرّاً وَعَلاَنِيَةً فَلَهُمْ أَجْرُهُمْ عِندَ رَبِّهِمْ وَلاَ خَوْفٌ عَلَيْهِمْ وَلاَ هُمْ يَحْزَنُونَ (البقرة 274)
منذ التاسع عشر من آذار 2015 أحدثت الضربات الجوية على اليمن والتي تقودها السعودية كارثة إنسانية. هناك شحة حادة في المياه الصالحة للشرب وكذلك نقص في توفر الغذاء والمأوى. ومع تزايد اعداد المصابين، تواجه المستشفيات تحدياً حقيقياً في استقبال و معالجة الجرحى. فقد حذّر مفوض الأمم المتحدة لحقوق الإنسان أن اليمن الآن على شفير انهيار تام
تطلق نسيمكو نداء استغاثة لتقديم المساعدات الإنسانية لكل من تضرر في هذا العدوان. كما تطلب اللجنة الإدارية من كافة الأعضاء تنظيم نشاطات لجمع التبرعات و كذلك قراءة النداء المرفق على الحضور من أجل اطلاعهم وتوعيتهم
بمساعدتكم ونيابةً عنكم ستقوم نسيمكو بتقديم الدعم الإنساني إلى المتضررين في أزمة اليمن الحالية. المبالغ التي سيتم جمعها ستصرف في عمليات الإغاثة و توفير الغذاء ومياه الشرب والمأوى بالدرجة الأولى
---
Non-IHIC announcements
Imam Hussain Islamic Center is not responsible for non-IHIC events or announcements placed in this section. This section is provided as a service to our community and members requesting these announcements are solely responsible for their contents. All funds raised, their distribution and their legal reporting is the responsibility of the members placing the announcement. All request should be within Islamic guide-lines and IHIC by-Laws.
If you would like to have an announcement in this section, please contact us by Saturday before weekly IHIC announcement distribution.
Non-IHIC Announcements
Sharia Portfolio, Halal Investments
Great news, as a regional manager, one of our own Aliredha Walji, can help you make sound investments in a 100% Halal investment market. Handling your personal finances means finding better ways to manage your investments to reduce your anxiety in this economy. When you partner with an advisor from ShariaPortfolio, you benefit from a disciplined investment strategy and receive value through unbiased expertise. Now there is an alternative to conventional investing. Your money will not be invested in:
Alcohol
Gambling
Tobacco
Adult Entertainment
Pork Products
Weapons
Interest Income....
See the business card with contact information here.
---