Our Center
IHIC is located at :
6120 Brooklyn Boulvard
Brooklyn Center, MN 55429, USA
Our Mailing Address:
PO Box 29133, Brooklyn Center, MN 55429
Prayer times for 09-27-2016
| | | |
| --- | --- | --- |
| Imsak | 5:34 AM | إمساك |
| Fajr | 5:39 AM | الفجر |
| Sunrise | 7:06 AM | الشروق |
| Zuhr | 1:04 PM | الظهر |
| Sunset | 7:01 PM | الغروب |
| Maghrib | 7:13 PM | المغرب |
Friday (Jum'a) Prayer
Friday prayer for this week is on
Date: Sep 30, 2016
Time: 1:03 PM
صلاة الجمعة لهذا الأسبوع ستكون في
تاريخ 09-30-2016
وقت 1:03 PM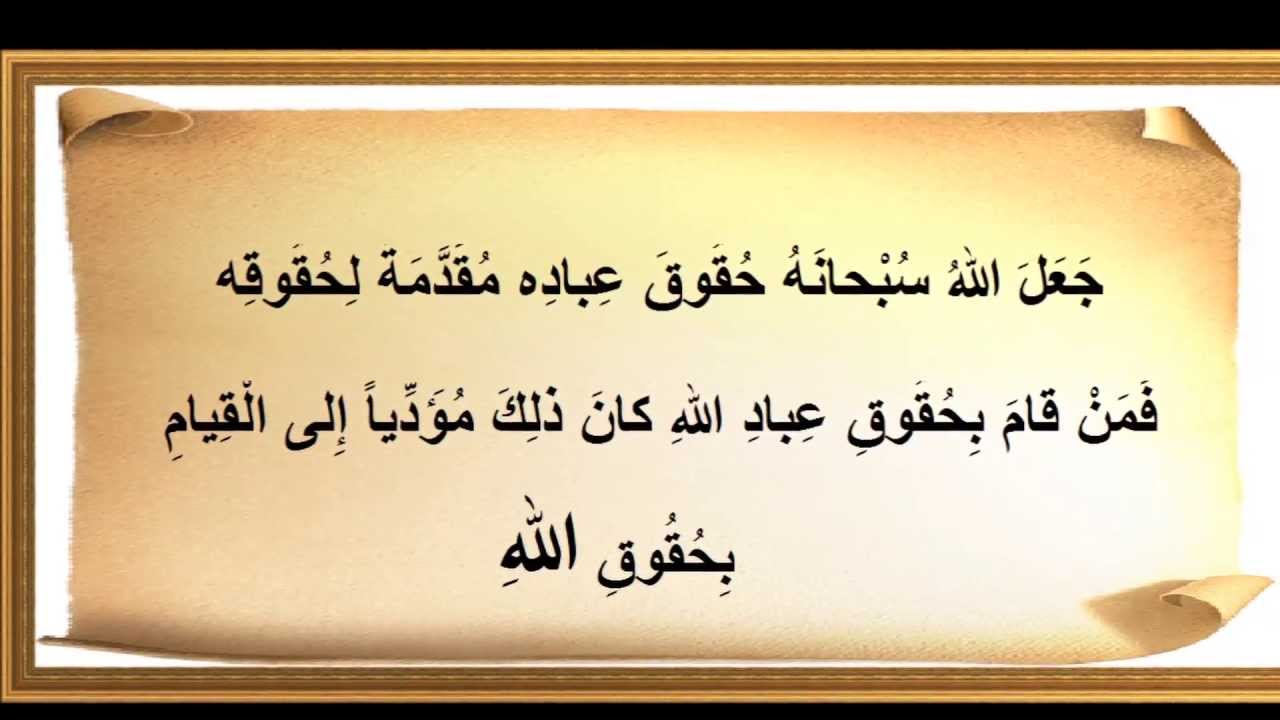 Welcome To IHIC
Salaam Alaikum, To include announcements in our weekly program, please send your requests to ihicmn@gmail.com by 6:00 PM on Friday of the prior week. Please consider supporting IHIC financially by donating towards our funds. You can donate any amount, large or small, using our PAYPAL link available on our web site and in our weekly e-mail.
IHIC Upcoming Events
Annoucements
Fidyah and Kaffarah
Qadha' Fasting:
If one has missed any days of fasting during the month of Ramadhan in the previous year, then it is a religious recommendation to make up those fasts before the next Ramadhan.

If one has days of fast to make up, but intentionally does not make them up before the next Ramadhan, the person is still held religiously liable (to make the days up at a later time) and must offer a Fidyah for each day missed by feeding one poor person (as defined by the religious criteria).

Those Unable to Fast:
Those incapable of fasting, such as the elderly, those who cannot fast due to illness, and those who go through desperate situations temporarily preventing them from fasting, such as some pregnant women and some nursing mothers, must offer the Fidyah.

The Fidyah is feeding one poor person for each day in which fasting was missed during the month of Ramadhan.

Fidyah and the Kaffarah:
Fidyah: A compensation paid for not being able to fast. It is to feed one poor person for each day. The one who is incapable of fasting, thus, offers thirty meals to the poor.
The Kaffarah for delaying the Qadha' fasting: To feed a poor person for each day, in addition to being obligated to perform the Qadha' fast.

The Kaffarah for intentionally breaking one's fast during the month of Ramadhan: Either fasting for sixty days, or feeding sixty poor persons, for each day missed.
It is permissible to offer the entire Fidyah to a single poor person, but the Kaffarah of feeding sixty persons must be offered to distinct individuals.

When it comes to the Fidyah and the Kaffarah, nothing but "feeding" suffices. As for how much food, it is the average amount which we usually feed ourselves and our families. According to Islamic law, it must be the equivalent of at least 750 grams (1.65 lbs.) of wheat, rice or dates.

It is permissible to pay money with the condition of delegating to the appropriate entity, or trustworthy person, or the poor person him/herself, so long as one feels assured that the food will be bought and offered. It is not permissible to purchase anything but food with the money.
---
Thursday Program
7:00 PM Quran Recitation
Dua Kumail
Ziyaraat
Lecture
Salaat
Refreshment
---
Friday Jumaah Salaat
1:15 PM Salaat Jumaah
---
Non-IHIC announcements
Imam Hussain Islamic Center is not responsible for non-IHIC events or announcements placed in this section. This section is provided as a service to our community and members requesting these announcements are solely responsible for their contents. All funds raised, their distribution and their legal reporting is the responsibility of the members placing the announcement. All request should be within Islamic guide-lines and IHIC by-Laws.
If you would like to have an announcement in this section, please contact us by Saturday before weekly IHIC announcement distribution.
Non-IHIC Announcements
Sharia Portfolio, Halal Investments
Great news, as a regional manager, one of our own Aliredha Walji, can help you make sound investments in a 100% Halal investment market. Handling your personal finances means finding better ways to manage your investments to reduce your anxiety in this economy. When you partner with an advisor from ShariaPortfolio, you benefit from a disciplined investment strategy and receive value through unbiased expertise. Now there is an alternative to conventional investing. Your money will not be invested in:
Alcohol
Gambling
Tobacco
Adult Entertainment
Pork Products
Weapons
Interest Income....
See the business card with contact information here.
---