Our Center
IHIC is located at :
6120 Brooklyn Boulvard
Brooklyn Center, MN 55429, USA
Our Mailing Address:
PO Box 29133, Brooklyn Center, MN 55429
Prayer times for 03-29-2020
| | | |
| --- | --- | --- |
| Imsak | 5:26AM | إمساك |
| Fajr | 5:31AM | الفجر |
| Sunrise | 7:00AM | الشروق |
| Zuhr | 1:18PM | الظهر |
| Sunset | 7:37PM | الغروب |
| Maghrib | 7:49PM | المغرب |
Friday (Jum'a) Prayer
Friday prayer for this week is on
Date: Apr 03, 2020
Time: 1:16PM
صلاة الجمعة لهذا الأسبوع ستكون في
تاريخ 04-03-2020
وقت 1:16PM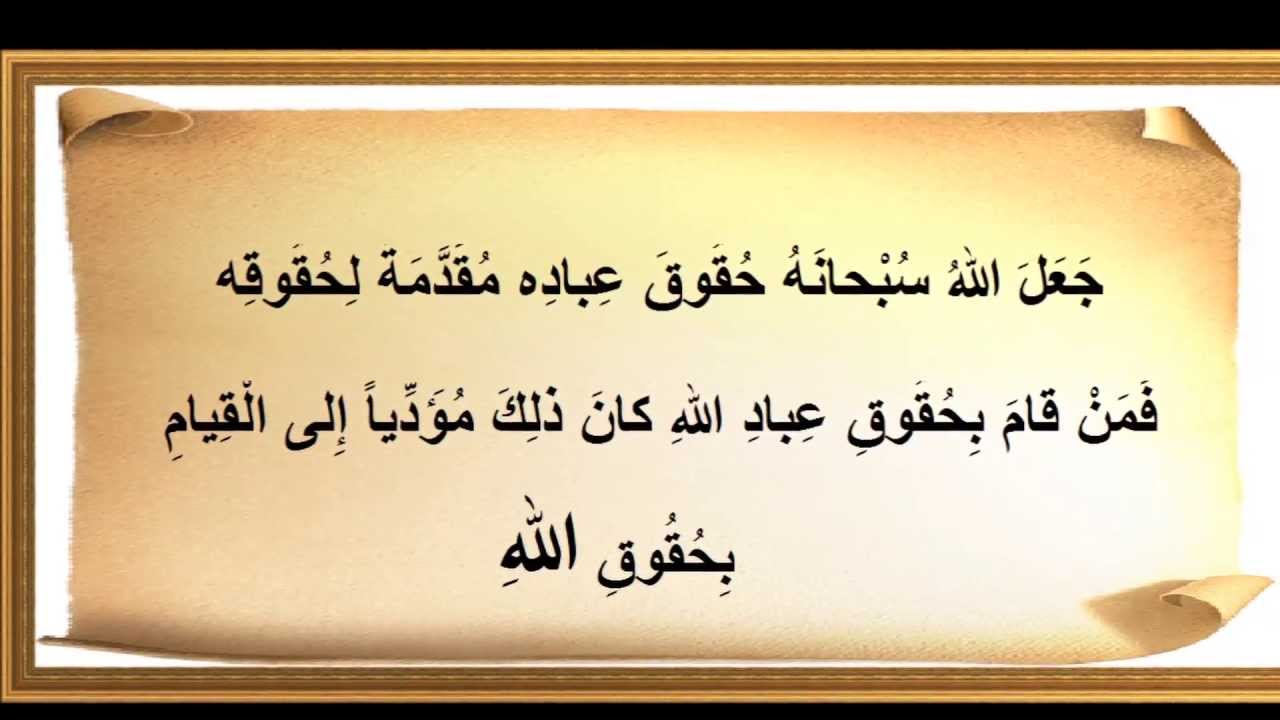 Welcome To IHIC
Salaam Alaikum, To include announcements in our weekly program, please send your requests to ihicmn@gmail.com by 6:00 PM on Friday of the prior week. Please consider supporting IHIC financially by donating towards our funds. You can donate any amount, large or small, using our PAYPAL link available on our web site and in our weekly e-mail.
IHIC Upcoming Events
Annoucements
We understand everyone knows we are currently in the widespread outbreak of COVID-19, its unknown territory regarding how challenging things will ultimately get before they get better. I expect everyone is being well-informed and hopefully getting well-prepared.
While many of us have social networks, friends, family, to fall back on, it is nice to know you can rely upon your elected officials too.
So, if there is ever a need, we are offering to purchase and drop off groceries and other necessities, such as medicine, etc for any person or family that may become isolated at home, forced to recover in their homes.
Simply just give us a list of what you need and where you would like me to shop; Insha'allah, we will simply drop them off at your door.
We have a wonderful community and while this will all blow over, as we hope that none of us will ever be touched by COVID-19, in the event any of us are, we are better together than we are alone.
We go out daily and can drive to the stores if need be. It will not be out of our way nor a hardship; it will be an honor if the opportunity presents itself.
Best regards, your servants at IHIC
Sayyed Kazim:
612-978-0318
Martyrdom of Imam Musa Al Kadhim(AS) & Hazrat Abu Talib (AS)
Click
here
for IHIC Live Streaming.
Inshallah, IHIC will have Live Stream for Thursday program.

8:00 PM

Quran Tafsir by Sheikh Abu Mohammed

9:00 PM

Dua Kumail and Ziyaraat
كل برامج مركز الامام الحسين معلقة حاليا
يعلن مركز الامام الحسين (ع) تعليق كافة برامجه حاليا بسبب فيروس كرونه وانتشاره ولمدة اسبوعين لحين تبين الامر والسيطرة على الواقع .. لذلك لن يكون لدينا صلاة الجمعة يوم الجمعة 20 مارس 2020. ويوصي المركز أبناء الجالية الكرام جميعا من العوائل الكريمة اتباع الارشادات الصحية والتحوطات الطبية والالتزام بها .. بعض عوائل والأسر الكريمة من كبار السن ربما يحتاجون للمساعدة الرجاء ابداء المساعدة بعضنا لبعض .. مع الدعاء للجميع بالحفظ والسلامة نؤكد على الالتزام بارشادات السلامة وتحلي بروح الصبر والتعاون واظهار أخلاق الإسلام والله خير حافظ وهو ارحم الراحمين
مع خالص الدعاء والتوجه الى الله لتجنيب الجميع كل مكروه
ادارة مركز الامام الحسين(ع)
May Allah keep all of us in His protection.
In view of the public health situation resulting from the spread of the coronavirus, lmam Hussain Islamic Center has decided to suspend all our programs for a period of at least two weeks, starting immediately. Therefore we will not have Juma prayer Friday March 20, 2020.
Thursday program will be Live streaming
. Click
here
for live streaming
We request all community members to follow the guidance of public health officials and take precautions to ensure everyone's safety and well-being. In addition to good health practices, Islam teaches us that good deeds and prayer are also essential to preserve our physical and spiritual wellness.
Let us also remember those members of our community who may have special needs during this difficult time. Some community members, especially the elderly, may need volunteers to help ensure they have essential supplies, and others may face challenges in meeting their basic needs, especially if their income is affected by the spread of the virus. Please reach out to each other and offer to help those whom you can. And if you have employees, renters, or others who may be facing hardship, show flexibility in helping them meet their obligations.
May Allah keep all of us in His protection.
Message from His Eminence Sayyid Ali Husayni Sistani
Please see two message we have received from
His Eminence Sayyid Ali Husayni Sistani
.
1.
Response from the Office of His Eminence Sayyid Ali Husayni Sistani to Questions on the Coronavirus in English – click
here.
a.
Response from the Office of His Eminence Sayyid Ali Husayni Sistani to Questions on the Coronavirus in Farsi – click
here
.
2.
Spiritual Guidelines on Dealing with Persons Infected with the Coronavirus – click
here
.
We have a dedicated COVID-19 page on our website which has all the above links plus previously published links-click
here
. Please include this in your posts as well.
---
Non-IHIC announcements
Imam Hussain Islamic Center is not responsible for non-IHIC events or announcements placed in this section. This section is provided as a service to our community and members requesting these announcements are solely responsible for their contents. All funds raised, their distribution and their legal reporting is the responsibility of the members placing the announcement. All request should be within Islamic guide-lines and IHIC by-Laws.
If you would like to have an announcement in this section, please contact us by Saturday before weekly IHIC announcement distribution.
Non-IHIC Announcements