Our Center
IHIC is located at :
6120 Brooklyn Boulvard
Brooklyn Center, MN 55429, USA
Our Mailing Address:
PO Box 29133, Brooklyn Center, MN 55429
Prayer times for 04-18-2021
| | | |
| --- | --- | --- |
| Imsak | 4:37 | إمساك |
| Fajr | 4:47 | الفجر |
| Sunrise | 6:22 | الشروق |
| Zuhr | 1:12 | الظهر |
| Sunset | 8:03 | الغروب |
| Maghrib | 8:22 | المغرب |
Friday (Jum'a) Prayer
Friday prayer for this week is on
Date: Apr 23, 2021
Time: 1:11
صلاة الجمعة لهذا الأسبوع ستكون في
تاريخ 04-23-2021
وقت 1:11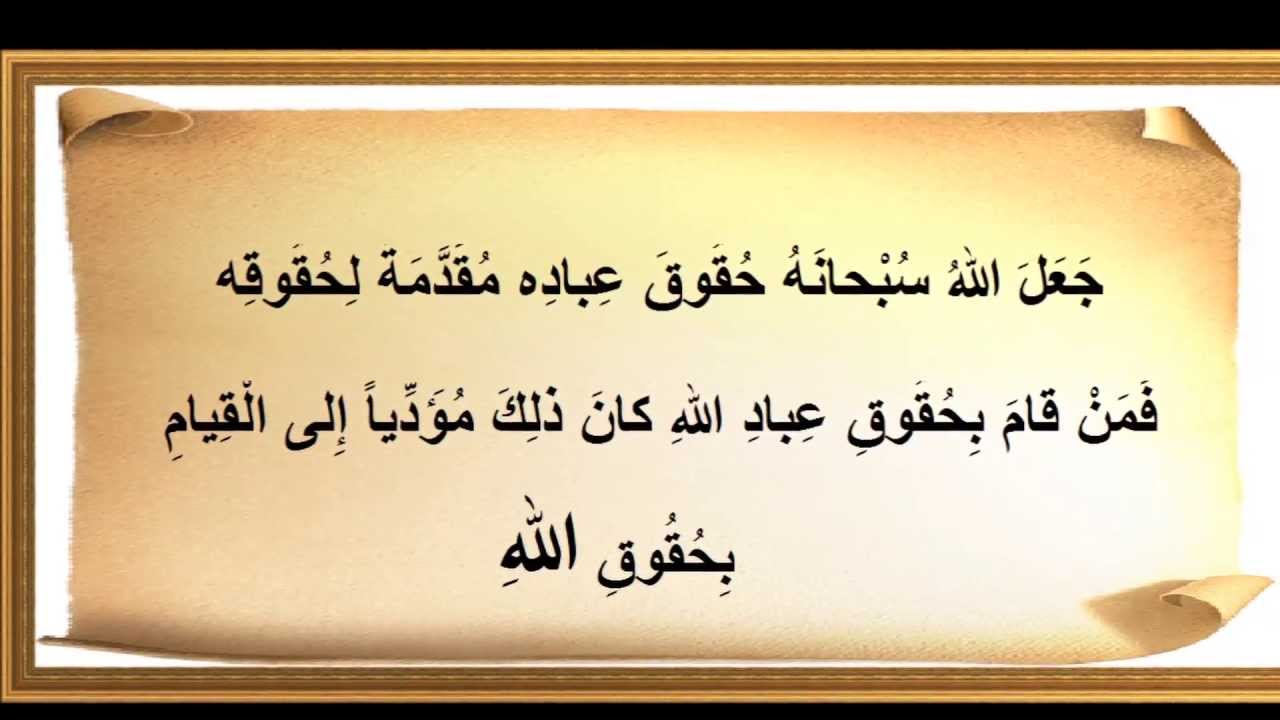 Welcome To IHIC
Salaam Alaikum, To include announcements in our weekly program, please send your requests to ihicmn@gmail.com by 6:00 PM on Friday of the prior week. Please consider supporting IHIC financially by donating towards our funds. You can donate any amount, large or small, using our PAYPAL link available on our web site and in our weekly e-mail.
IHIC Upcoming Events
Annoucements
Tonight is the 1st Night of Ramadan

"O people, indeed the month of Allah has approached you with blessings, mercy and forgiveness. In the eyes of Allah, it is the best of all months, its days are best of all days, its nights are best of all nights, and it hours are best of all hours."




IHIC will have virtual Quran Recitation (Darsa) via zoom and English lecture. Please Click on Zoom Link for Quran to join (

for sisters, please join Quran with Anjuman for

ladies only

).

Ramadan Du'as, and Arabic lectures every night at the center.
Salaam Alaikum and Ramadhan Kareem:
Insha'allah you are well and ready for another month of fasting, worshiping and supplications.
Due to the ongoing social unrest, in the immediate vicinity of our center, imposed Curfew by the Governor, and our concern for the safety of our community,
all Ramadhan programs at the center are cancelled until further notice.
Please join us for our virtual programs scheduled for every night of the holy month. Insha'allah, we will inform the community once we can resume our regularly scheduled program, as the evolving situation allows.
Please keep our community and all those affected in your prayers.
السلام عليكم ورحمة الله وبركاته
مبارك عليكم حلول الشهر الفضيل أعاده الله عليكم بالخير واليمن والبركات
نظرًا للاضطرابات الاجتماعية المستمرة في المنطقة المجاورة لمركزنا وفرض حظر التجول ، واهتمامنا بسلامة الجميع ، تم إلغاء جميع برامج شهر رمضان في المركز حتى إشعار آخر. يرجى الانضمام إلينا في برامجنا الافتراضية المجدولة في كل ليلة من ليالي الشهر الكريم.
Our Ramadhan Speakers are Sheikh Abu Ali and Sayyid Muntadher Aljaberi
| | | | | | |
| --- | --- | --- | --- | --- | --- |
| | | | | | |
10 Recommended Things to do on Eve of 1st Ramadhan
Farj 4:58 am
- Zuhr 1:13 pm -
Maghrib 8:15 pm
Quran recitation and English lecture online only

6:30 PM - Quran Recitation (Darsa) using Zoom for all who would like to participate

(Ladies, please join Anjuman for quran recitation program)

7:30 PM - Quran Tafsir By Sheikh Abu Ali

8:00 PM - End of English Program




Arabic Program Virtual Only

9:30 PM - English Lecture by Sayyid Muntadher

10:10 PM - Arabic Lecture by Sayyid Muntadher

10:30 PM - Ziyaraat
WHY DO MUSLIMS FAST IN RAMADAN?
---
Non-IHIC announcements
Imam Hussain Islamic Center is not responsible for non-IHIC events or announcements placed in this section. This section is provided as a service to our community and members requesting these announcements are solely responsible for their contents. All funds raised, their distribution and their legal reporting is the responsibility of the members placing the announcement. All request should be within Islamic guide-lines and IHIC by-Laws.
If you would like to have an announcement in this section, please contact us by Saturday before weekly IHIC announcement distribution.
Non-IHIC Announcements