Our Center
IHIC is located at :
6120 Brooklyn Boulvard
Brooklyn Center, MN 55429, USA
Our Mailing Address:
PO Box 29133, Brooklyn Center, MN 55429
Prayer times for 06-23-2018
| | | |
| --- | --- | --- |
| Imsak | 3:14 AM | إمساك |
| Fajr | 3:19 AM | الفجر |
| Sunrise | 5:27AM | الشروق |
| Zuhr | 1:15PM | الظهر |
| Sunset | 9:04PM | الغروب |
| Maghrib | 9:16PM | المغرب |
Friday (Jum'a) Prayer
Friday prayer for this week is on
Date: Jun 29, 2018
Time: 1:17PM
صلاة الجمعة لهذا الأسبوع ستكون في
تاريخ 06-29-2018
وقت 1:17PM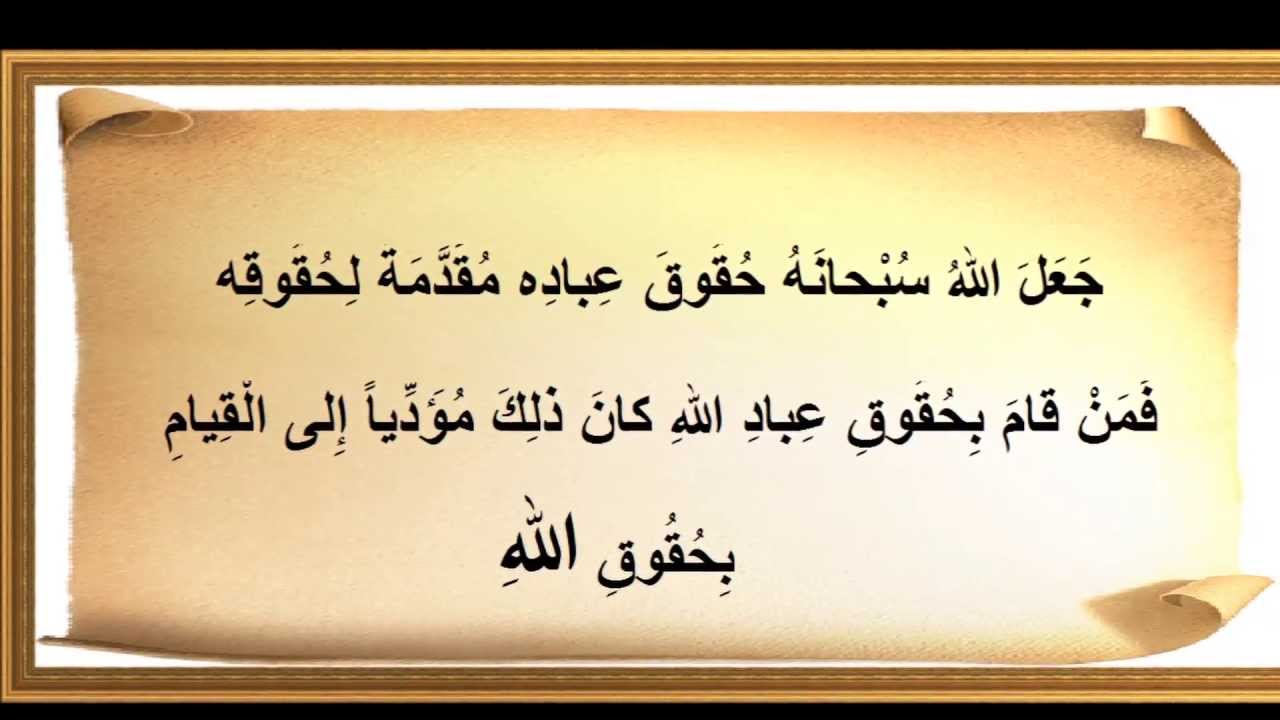 Welcome To IHIC
Salaam Alaikum, To include announcements in our weekly program, please send your requests to ihicmn@gmail.com by 6:00 PM on Friday of the prior week. Please consider supporting IHIC financially by donating towards our funds. You can donate any amount, large or small, using our PAYPAL link available on our web site and in our weekly e-mail.
IHIC Upcoming Events
Annoucements
Important dates of the month of Shawal:
25th SHAHADAT OF IMAM JAFFER-US-SADIQ (A.S.)
2018
EID CARNIVAL & RAFFLE - SLIDE SHOW LINK INCLUDED!!!
The Jamaat's annual Eid Carnival took place on the day of Eid at the Center. The carnival was a fun filled event for all ages which included Jumping Castles for the kids, to burn energy, games, a snake/reptile exhibit, pony rides, roasted corn, bazaar, coffee shop, smoothies, paan store, and the much loved delicious chana bateta and samosas.
This year there was also a special booth on the refugee support hosted by Fayaz Jaffer and family to educate us on how we can help refugees.
Part of the Eid carnival included a "raffle" where the kids of the Jamaat sold tickets during the Holy month and all the proceeds benefit the Jamaat. There were some very exciting prizes that were donated by the Jamaat members which added incredible excitement on the day of Eid especially when the raffle was drawn. It was definitely an "Eid to Remember" in Minnesota. A record number of 8,226 tickets were sold leading up to the drawing and alhumdulillah the goal of ticket sales was achieved. A huge THANKS to all the kids who worked hard to sell the tickets and also to the members of the community who purchased these tickets.
Below is a recap of the winners of the drawing:
Grand Prize 1 – I-Phone X

- donors: Individual contributions from the Anjuman-e-Asghari Executive Committee won by Sabina Salemohamed

Grand Prize 2 – Apple Laptop Computer

donor: Essale Sawaab of Marhooma Zarina Bano Kazim Alvi and Marhooma Zeenat Salemohamed won by Abbas Husein

Grand Prize 3 – Apple Watch

donor: Imam Hussain Center won by Mukhtar Datoo

Powerwheels Truck/Vehicle

donor: Abbas Pyarali, Realtor at Bjorklund Realty and Noor Kids won by Mazaher Haji

Big Screen TV

donor: Bande Khuda won by Hassan Mehdi

Kids Electric Scooter

donor: Bande Khuda won by Mazaher Haji

Bike:

donor: Bande Khuda won by Raimi family

2 Minnesota Viking tickets

at the new US Bank Stadium- donor: Bande Khuda won by Shezaad Raimi

Minnesota Timberwolves Gift Basket featuring Andrew Wiggins signed memorabilia, Timberwolves shirt and other fun items

donor: Jaffery Sports won by Sabina Salemohamed

2 sets of Minnesota Lynx lower level tickets

donor: Jaffery Sports won by Zaynab Kassam

2 Family Bowling at Bowlero gift certificates

donor: Jaffery Sports won by Amin Aaser and Mukhtar Datoo

2 Gift Certificates to Olive Garden

- donor: Faheembhai Rizvi won by Salman Mulla and Albahadyly Mehdi

Gift Certificate to Marina Grill

- donor: Marina Grill won by Delshod Raimi

Gift Certificate from Hijab Shaak - donor Atiqa Walji

won by Mehdi Albatush

Gift Certificate from Smile Dentistry Champin

won by Zaynab Kassam

Gift Certificate to Cheesecake Factory - donor Masuma Walji's Salon

won by Hassan Mehdi
A BIG THANK YOU!!!!! to all the donors and sponsors who made this event possible. May Allah swt reward you for your generosity and a sure fateha is requested for the essale sawaab of the marhooms in memory these were donated.
Re-live the memories on this slide show:
Lecture
[Shiek Abu Ali Albagdadi]
The clinic is open every Saturday to provide free primary healthcare and eye
services on a walk-in basis.
Hadi Free Medical Clinic has Alhamdulillah been operational for the last 3 years providing Medical Care for the uninsured and recently we have added Optometry services as well.

In addition IHIC/Hadi Medical Clinic is now officially registered as a Food Shelf Center with "The Food Group" distribution center. This means that we can purchase prepackaged food items at a very nominal price and serve the less fortunate communities around our neighborhoods and Twin Cities. We are currently providing these services monthly to our patients and neighborhoods and the need continues to grow.

Please donate generously towards this noble act.

Your contributions can be sent to IHIC and please remember to include food distribution in the memo portion of your payment.

If you need any more info please contact IHIC Management,Mohammed Jiwa or myself.




Thank you

Dr Abdulhussain Nathani
NASIMCO Madinah al-Ilm Qum Summer Camp 2018
Quran Tafseer & Commentary
by Sheikh Mohammad Sobhani.
Sheikh Mohammad Sobhanie, whom most of you have met, has been publishing translation along with tafseer of verses of Quran as well as known supplications. Members interested in receiving this information are encouraged to contact the Sheikh at
msobhanie@hotmail.com.
You can view a sample of his work by clicking
Here
. 
---
Non-IHIC announcements
Imam Hussain Islamic Center is not responsible for non-IHIC events or announcements placed in this section. This section is provided as a service to our community and members requesting these announcements are solely responsible for their contents. All funds raised, their distribution and their legal reporting is the responsibility of the members placing the announcement. All request should be within Islamic guide-lines and IHIC by-Laws.
If you would like to have an announcement in this section, please contact us by Saturday before weekly IHIC announcement distribution.
Non-IHIC Announcements